Seychelles Sunsets Photoblog
With countless white-sand beaches, and crystal-blue ocean as far as the eye can see, the Seychelles boasts a multitude of picturesque spots to watch the sunset. From picture-perfect Anse Lazio, to the world-famous Anse Source d'Argent, there are endless places to take in one of many fiery Seychelles sunsets.
To give you just a taste of what to expect on your next, or first, trip to the Seychelles, we've put together a collection of our favourite sunset pictures from across the various islands.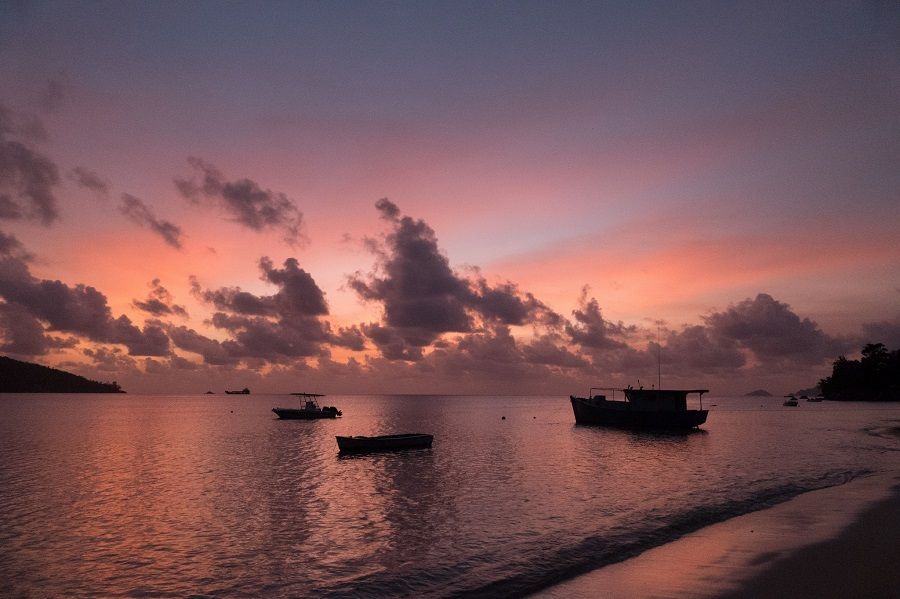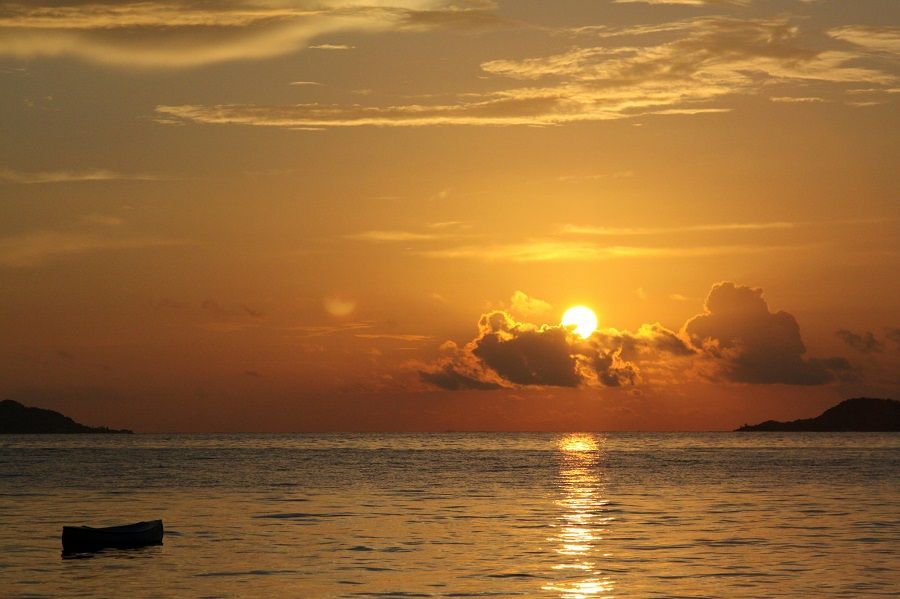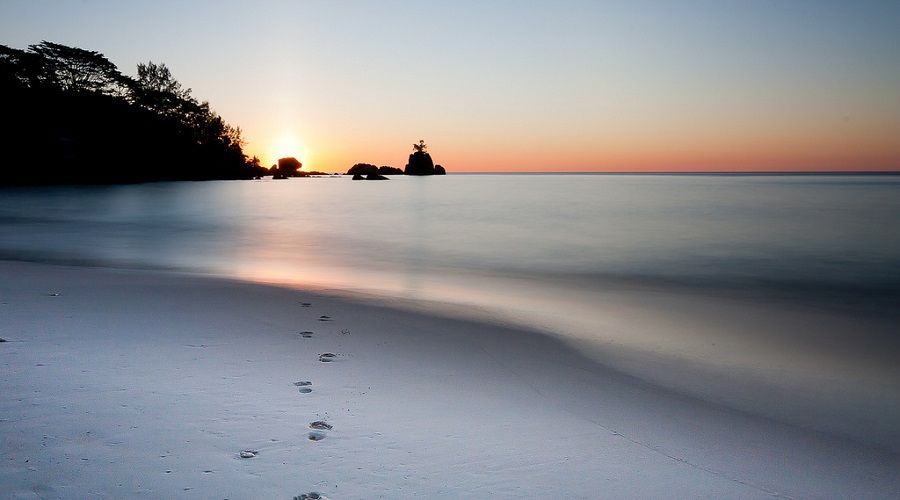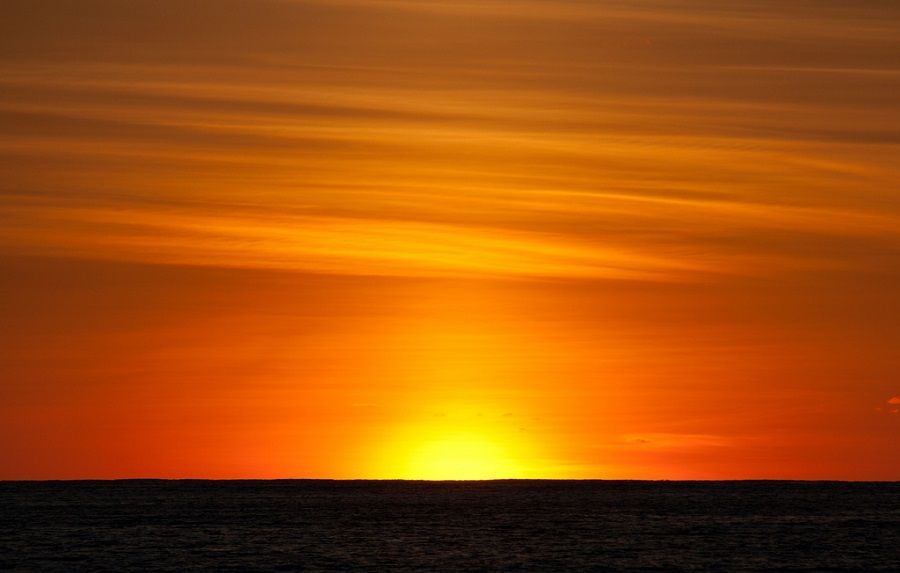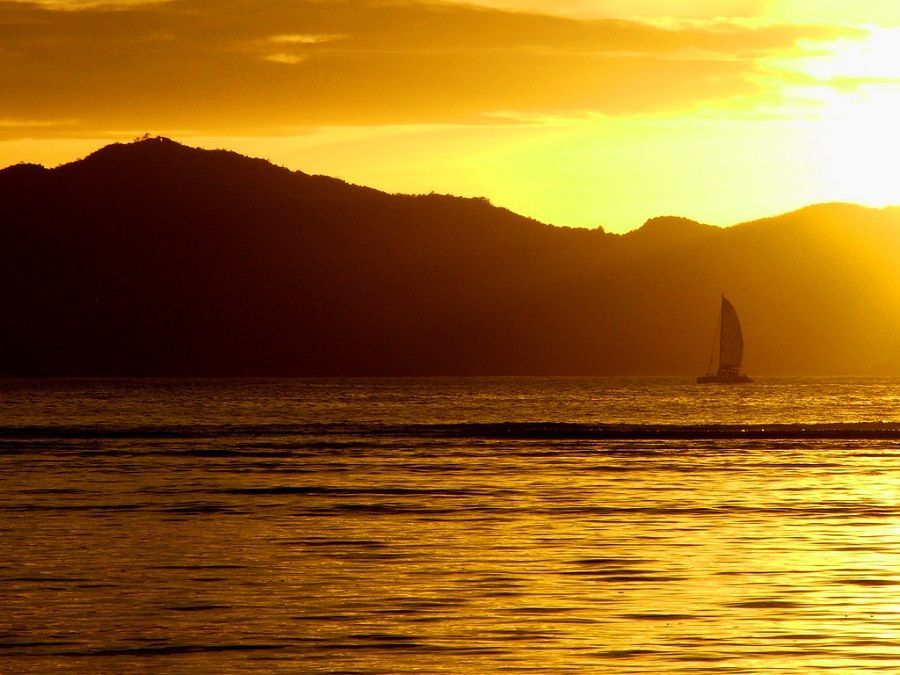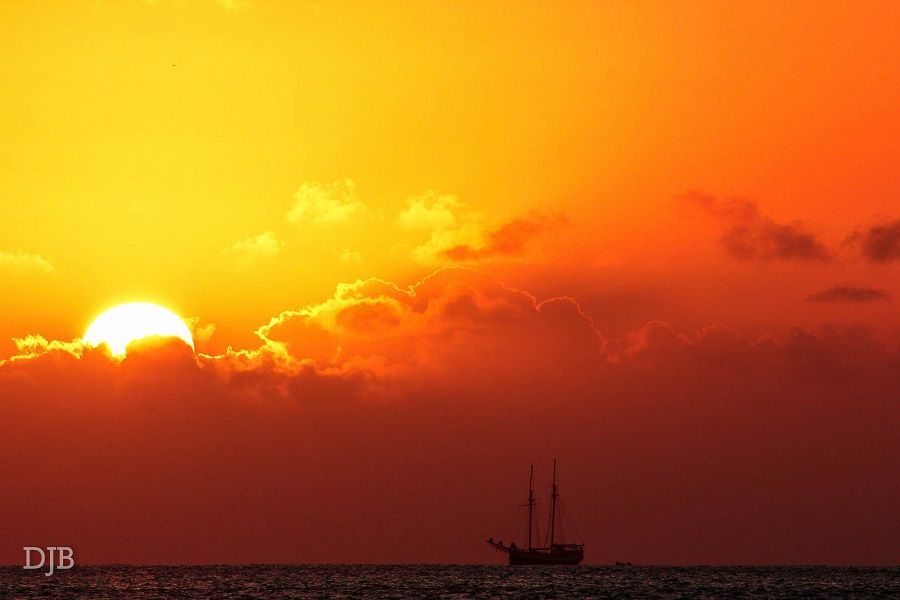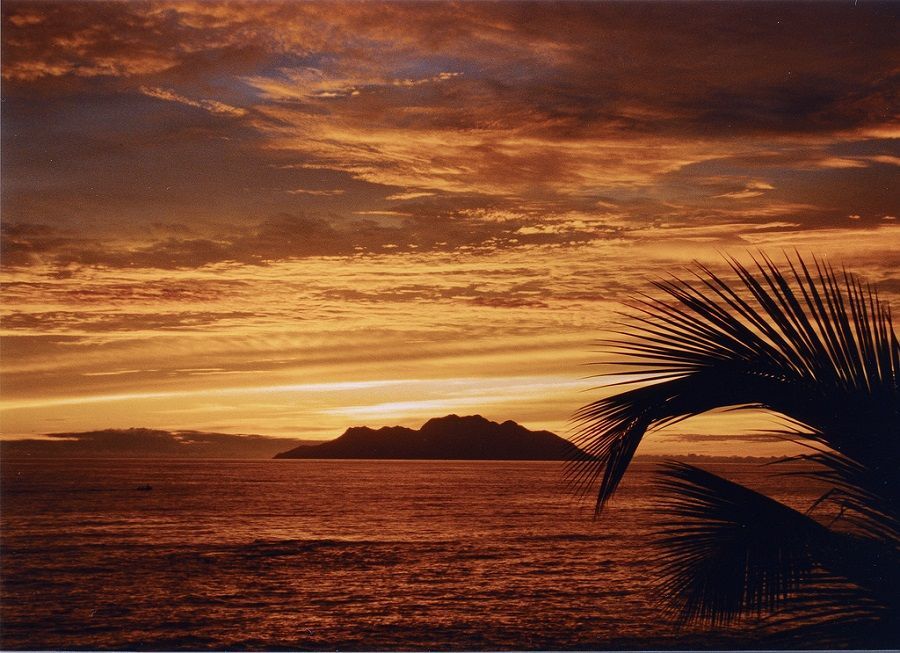 To find out more about visiting the Seychelles, or to book your accommodation in this tropical paradise, simply email Eden Bleu on info@edenbleu.com, visit our website, or call us directly on +248 439 9100.